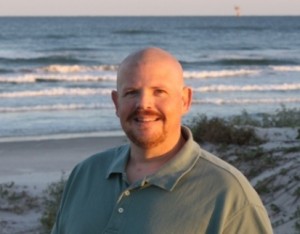 Carl Willis is the founder and lead strategist for Simplicity Church Network.
Prior to launching Simplicity, Carl served as a pastor for churches in Kansas, Pennsylvania and Texas. In his ministry role, the Lord called Carl to work with churches that were immersed in conflict or dying. Carl watched God do many amazing things in these churches as they sought to return to health and obedience to the call of God.
In his final pastorate, Carl became broken over the dysfunction of church ministry in America. Carl watched as incredible amounts of money were spent to simply maintain structures and staffing models, while the work of God's kingdom was largely neglected. The laity had lost their sense of responsibility for their work in the fields of harvest, instead depending upon the paid professionals to make it happen. Many in the pews claim Jesus as Savior, but do not allow Him to be Lord of all.
In the end the Jesus of the American church looks nothing like the Jesus of the Bible. The American church has presented intellectual and emotional forms of Jesus, that the world has rejected as anemic and incapable.
The Lord gave Carl the vision for Simplicity as a vehicle for returning the church to a simple, yet powerful expression of faith in Jesus Christ. This blog is an ongoing account of Carl's journey and the movement called Simplicity.